The Snowmen : Ice Governess
The ice governess was summoned from the frozen pond by Franny's mental power manifested by her nightmares, based off of the Latimer's governess that drowned in the pond.
To see images in full resolution, right click and choose "view image."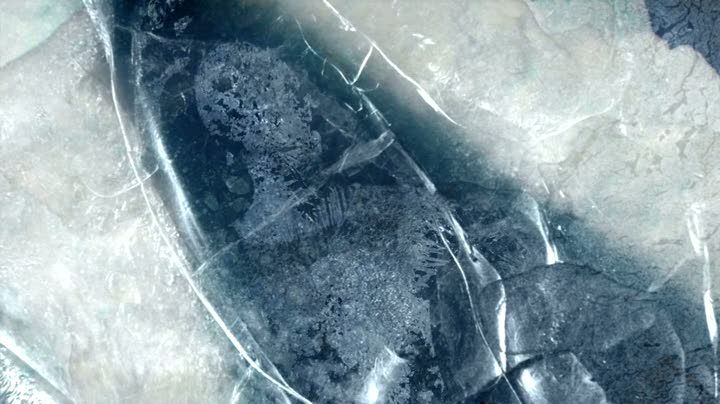 The ice governess's fingers were twisted and gnarled and her teeth jagged points. She wore a a steep, sleeveless v-neck over a high-collared shirt buttoned down in front and lace cuffs on its full-length sleeves.
Her sleeves and collar had frozen rumples.
Her skirt's folds, while still frozen ice, moved as she slid across the floor. These full-length shots five layers creating a train in the back of her skirt, a common Victorian style.
An animation model.
To reblog a long post without it becoming a link, choose "reblog as text" from the dropdown menu next to "advanced options" in the reblog window.
| This post is part of a costume appreciation project for the women of science fiction. I'm currently on Doctor Who. Follow me for more. |